How to be German / Wie man Deutscher wird is now available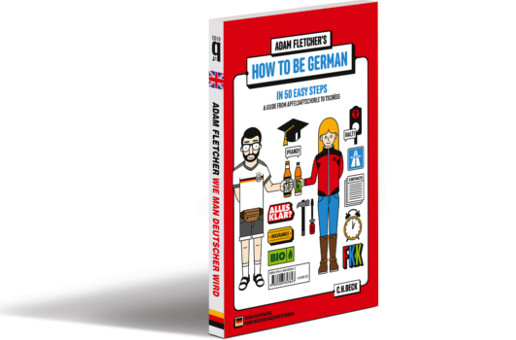 So it's been an exciting few weeks preparing (with the help of my publisher C.H.Beck) the launch of the book. I could write several blog posts about the rush of finding something you've written in book shops, as I experienced for the first time this weekend. In fact, I probably will, but I'll save that for another day. This post is just a short round up of good news, the big one being - the book is out. Since the 15th July. Read more about the book here - http://howtobegerman.net/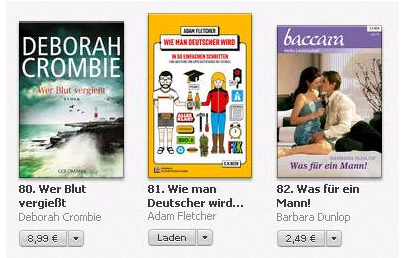 How's it selling, Adam?
It's already the 81st best selling book in the iBookstore, beating even Barbara Dunlop and her book "Was für ein Mann!" Not bad. It's also fairing well on Amazon, picking up reviews and as I write this, it's the 1731st best selling book on Amazon.de. A promising start, but my goal is to crack the Top 100 which I will with your help and some press features.

How can I win the book, Adam?
Several sites are doing giveaway, Venture Village has five signed copies, Berlin Loves You has three, C.H.Beck has five, and Lovelybooks.de has 10. In fact I'll also be doing an online reading for Lovelybooks via Google Hangout, this Thursday at 7pm (Central European).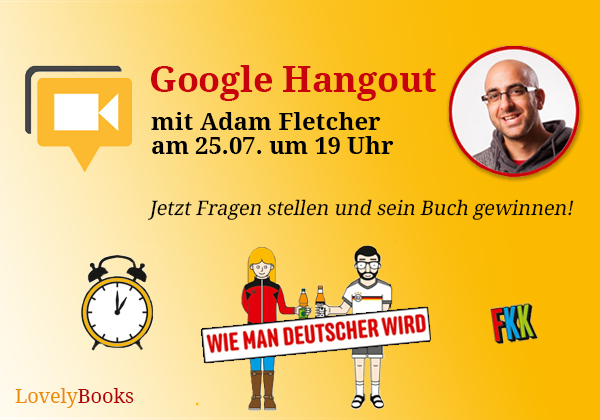 Competitions are for the elderly, Adam. Where can I just buy the book?
Purchase it at Amazon here Purchase it at The Hipstery (worldwide shipping) here Purchase it from C.H.Beck here More updates to follow. If you'd to schedule a reading, or just attend one, you'll find the contact form and listings here.
---
An open letter from the city of Berlin →